Barbara Theilen-Willige (1987). The Use of Airborne and Spaceborne Radar Images for the Detection and Investigation of Impact Structures // In book: Research in Terrestrial Impact StructuresEdition: 1Publisher: Friedrich Vieweg & Sohn Verlagsgesellschaft, Braunschweig / WiesbadenEditors: Jean Pohl.

Спутниковая фотография района кратера из Google Earth.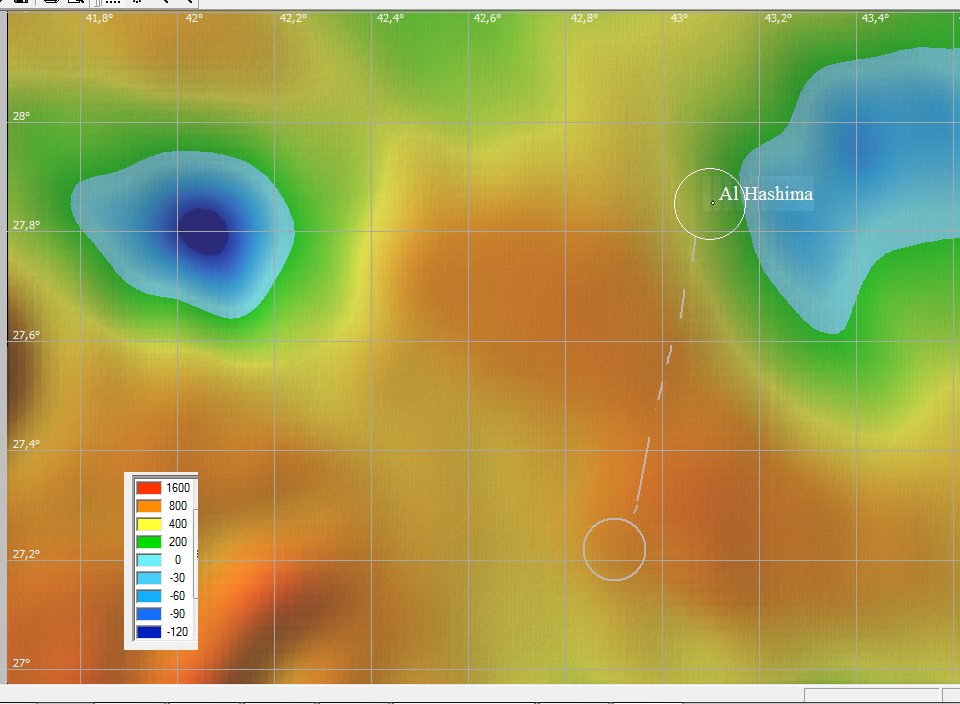 Аномалии силы тяжести в районе кратера (получено по данным GLOBAL MARINE GRAVITY V18.1 средствами системы ENDDB).
На главную