Gallant R. (1964). Bombarded Earth: an essay on the geological and biological effects of huge meteorite impacts // London: J. Baker. - 256 p.
Graham A.L., Bevan A:W.R., Hutchison R. (1985). Catalogue of Meteorites // 4th edition, British Museum, Natural History, p.446.
Acevado R.D., Rocca M.C.L., Ponce J.F., Stinco S.G. (2015). Impact Craters in South America // Springer Verlag.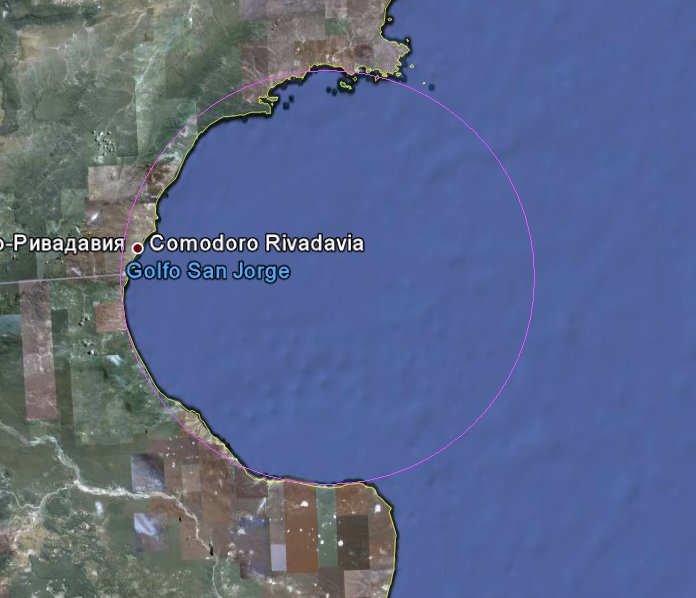 Спутниковая фотография кратера из Google Earth.





На главную